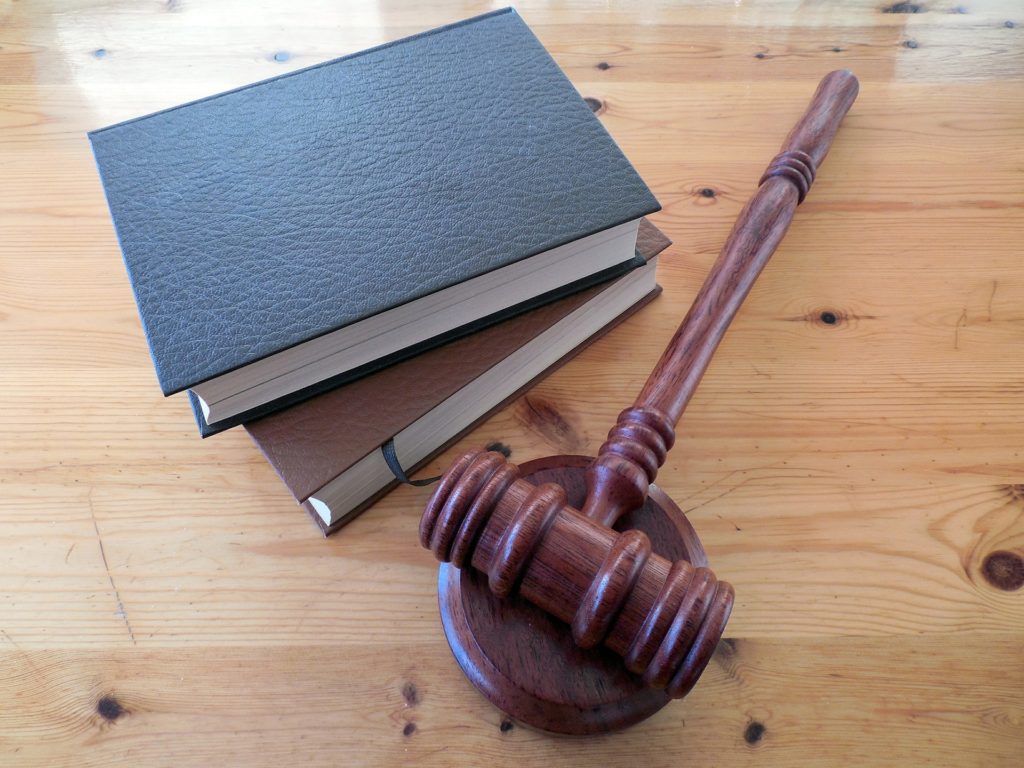 If you or your company has had the unfortunate experience of receiving a Corrective Work Order from the Arizona Registrar of Contractors, you know that you are entitled to dispute the Corrective Work Order. If you dispute the Corrective Work Order, a Citations and Complaint would typically be issued against you or your company. You would have to answer the Citation and Complaint, and several weeks or months later, you (or a representative of your company) would have to argue your position before an Administrative Law Judge.
The Registrar's arbitration process in Arizona
As of July 25, 2011, Arizona has a new statute, ARS §32-1155.01, that is designed to avoid contractors (and complaining parties) from being forced to litigate before an Administrative Law Judge. If the cost of repair within a Corrective Work Order is $5,000 or less, the Registrar may refer the dispute to arbitration. If the cost to repair is more than $5,000, the parties may arbitrate the matter, if both parties agree.
The primary unanswered question is what the Arbitrator can actually order. The Arbitrator cannot suspend or revoke a license, award monetary damages, assess civil penalties or award attorneys' fees or costs. It appears that the Arbitrator can order restitution, or the cost of repair of the items in the Corrective Work Order. However, presumably, the Registrar can suspend or revoke a license and assess penalties, based upon the Arbitrator's findings.
The statute allows the contractor to post a bond in the estimated cost of repair within 14 days after the Registrar referring the matter to arbitration. Presumably, this will keep contractors who are not successful in Arbitration from being exposed to having their licenses suspended or revoked. The statute's deadlines are designed to move the process quickly toward resolution. While there are procedural safeguards in the law, generally, there is no right to appeal an Arbitrator's ruling to a court.
This processis in its infancy. Unfortunately, personnel at the Arizona Registrar of Contractors still do not have many answers as to how they intend to implement this statute. However, based on the excessive case load of Administrative Law Judges. I would expect the Registrar to slowly phase in this process, thereby avoiding the Administrative law track, and more quickly resolving lower-dollar Corrective Work Orders.