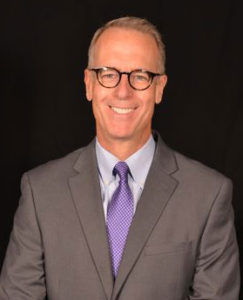 Timothy Ducar graduated from Loyola Law School in Los Angeles in 1992 and has been practicing law ever since.  He represents a wide range of clients, from billion-dollar publicly traded companies down to individuals needing one time assistance.  He has a broad range of experience in several areas of the law.  If Mr. Ducar cannot handle your issue, he very likely knows someone in the legal community to whom he can refer you.
Mr. Ducar is licensed to practice in state and federal courts in Arizona, California, Hawaii, Idaho, Iowa, Kentucky, Nebraska, Nevada, New Hampshire, New Mexico, North Dakota, Pennsylvania, South Dakota, Utah and Vermont.
Mr. Ducar has been published several times over the years, and has written several papers for his clients' use and direction that have not been published.
Mr. Ducar has been a member of the State Bar of Arizona Fee Arbitration Committee since 2009. Mr. Ducar has been a member of the Arizona Roofing Contractors Association since 2000. He is a member of the Construction Law Section of the State Bar of Arizona. He has been on the Board of Directors of Arizona Roofing Industry Foundation, a foundation dedicated to providing scholarships to college students with family members connected to the roofing industry, since its inception in 2009.  For eight years, he was on the Board of Directors of Dance Motion, a 501(c)(3) corporation, dedicated to the development of exceptional dancers, ages 5 – 18, while also raising money for worthy charitable causes.
Mr. Ducar has a wonderful wife, seven children and two (stress relieving) dogs, Jackson and Eleanor.