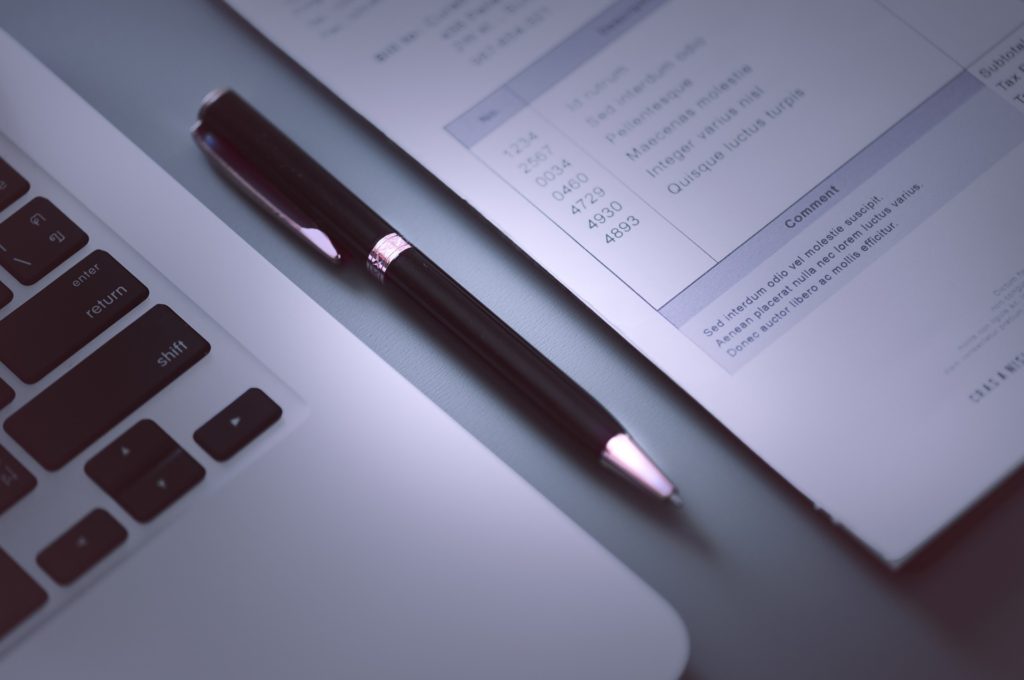 Suppose you act as a subcontractor on a job. Assume in the middle of that project, the general contractor goes out of business, leaving you with unpaid invoices. You want to look for compensation for your labor and materials, and often, the only other entity to look to is the project owner. Normally, as a subcontractor, you do not have a contract with the project owner, so you cannot initiate a legal action and allege breach of contract. Traditionally, in these scenarios, unjust enrichment has been a broad remedy the subcontractor could use to collect money from an owner.
Unjust Enrichment
Unjust enrichmentprovides a remedy when one party has benefitted from another and, in good conscience, the benefitted party should compensate the other. It does not apply to cases in which owners have paid general contractors for the subcontractor's work. It does apply when the owner has not paid the subcontractors. In that case, a court would order the owner to pay the subcontractor. These two broad principles are unchanged.
In August, the Arizona Court of Appealshanded down a court opinion called Wang Electric v. Smoke Tree Resortthat limits the remedy of unjust enrichment when a lease is involved. In that case, the court ruled that subcontractors who contracted with a tenant to improve a building, and who do not get paid by the tenant, cannot sue the owner of the building for unjust enrichment unless the subcontractor shows the owner acted with improper, deceitful or misleading conduct. According to the court, the reason for this is that the owner/landlord should not have to act as an insurer for the tenant's acts and as a guarantor for the tenant's payments to subcontractors.
In the end, the court rules the owner could benefit from the improvements and not pay for them because the owner's retaining the improvements without paying the contractor was not unjust. The court rules that the owner's actively taking a role in the construction of the project did not make the owner's retaining the benefits of the improvements, without paying for them, unjust. So, in this case, the owner received an almost-finished commercial restaurant without having to pay for much of it.Many have pointed out that the delineation that the court made is nonsensical and that the results is far from just. Nevertheless, subcontractors should beware when contracting with tenants of buildings. If the tenant files for bankruptcy or simply goes out of business, you may not have an unjust enrichment claim against the owner