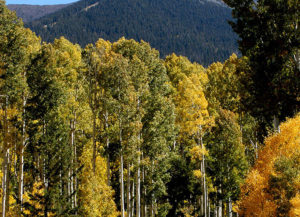 Bill Knopf is an associate in the firm who focuses on business disputes and litigation, as well as debt recovery for the firm's creditor clients.  He is a graduate of the University of Arizona College of law.  Being a lawyer for 40 years, Bill utilizes a vast amount of legal expertise and insight to the firm's clients.
After graduating from law school, Bill worked for the Arizona Supreme Court, and then worked for the 9th Circuit Court of Appeals.  He then joined the Maricopa County Attorneys' Office, where he litigated a broad range of civil and criminal matters.  More recently, Bill has worked in private practice litigating civil matters for a wide variety of clients.
Bill has been has a member of the State Bar of Arizona, and admitted before the U.S. District Court, since 1977.